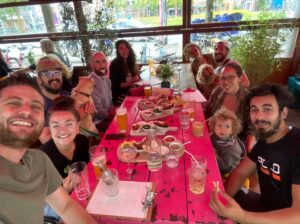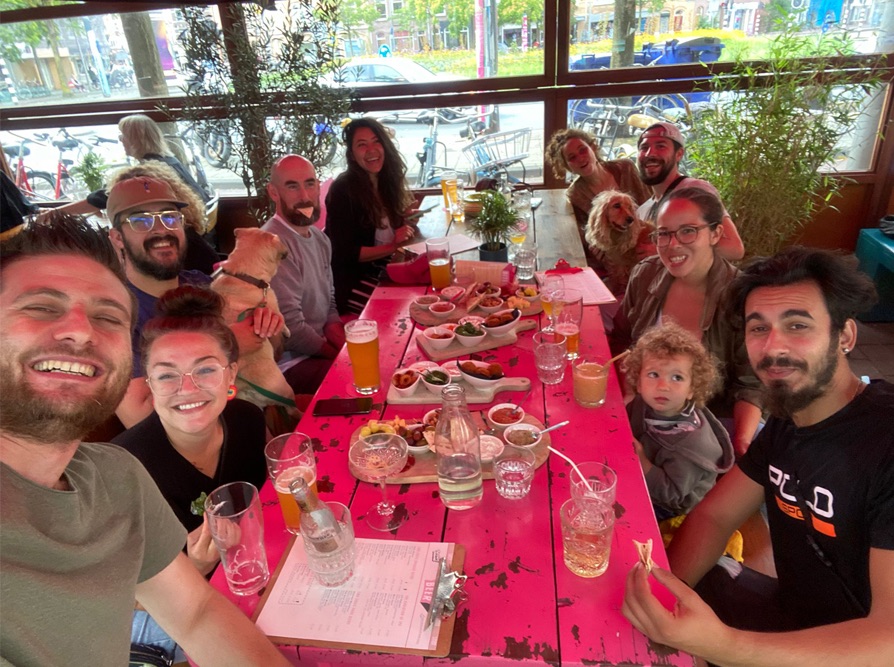 We hope you all had an amazing weekend and are enjoying the sunshine! We can`t wait for the week to...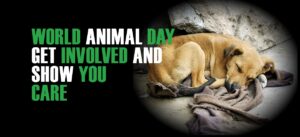 Celebrate World Animal Day - 4 October MISSION: TO RAISE THE STATUS OF ANIMALS IN ORDER TO IMPROVE WELFARE STANDARDS...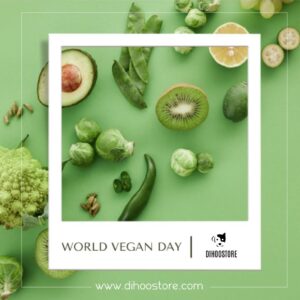 dogwalkingservicenl 🌎 Happy World Vegan Day to all vegans and candidates who are advancing towards being vegan. 💚🌱 #worldveganday Apart...